About WIMA Ghana
WIMA Ghana is a National Chapter of the African Women in Maritime - WIMAfrica.
African Women in Maritime - WIMAfrica is a non-profit organisation designed to answer the call of gender equality, women empowerment as well as to establish a cooperation of entrepreneurship development of African women in the maritime sector.
WIMA Ghana - Executive Council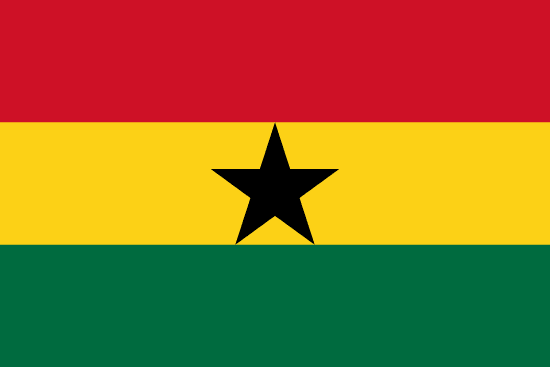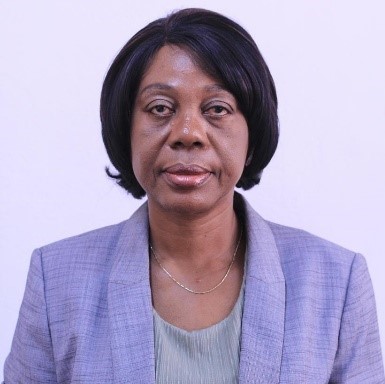 Alice Torkornoo
Vice President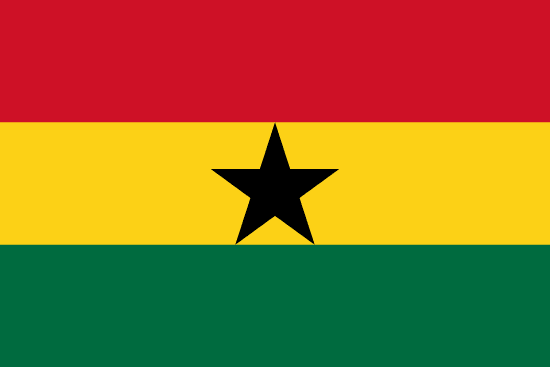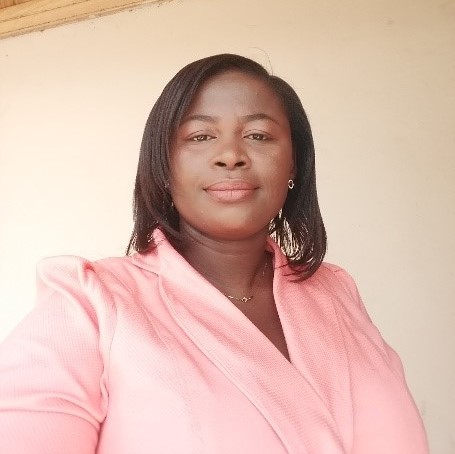 Florence Manukure Addo
Secretary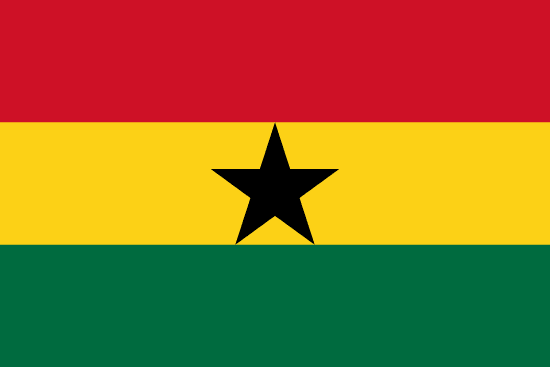 Mariam Bortier
Deputy Secretary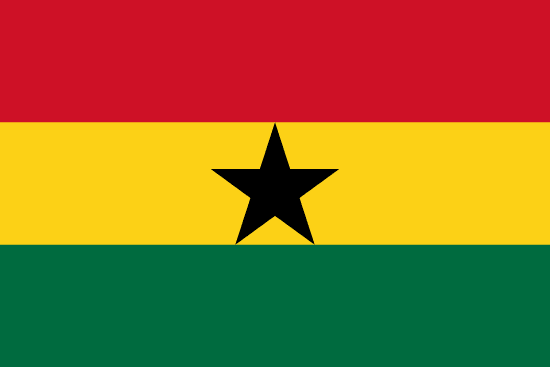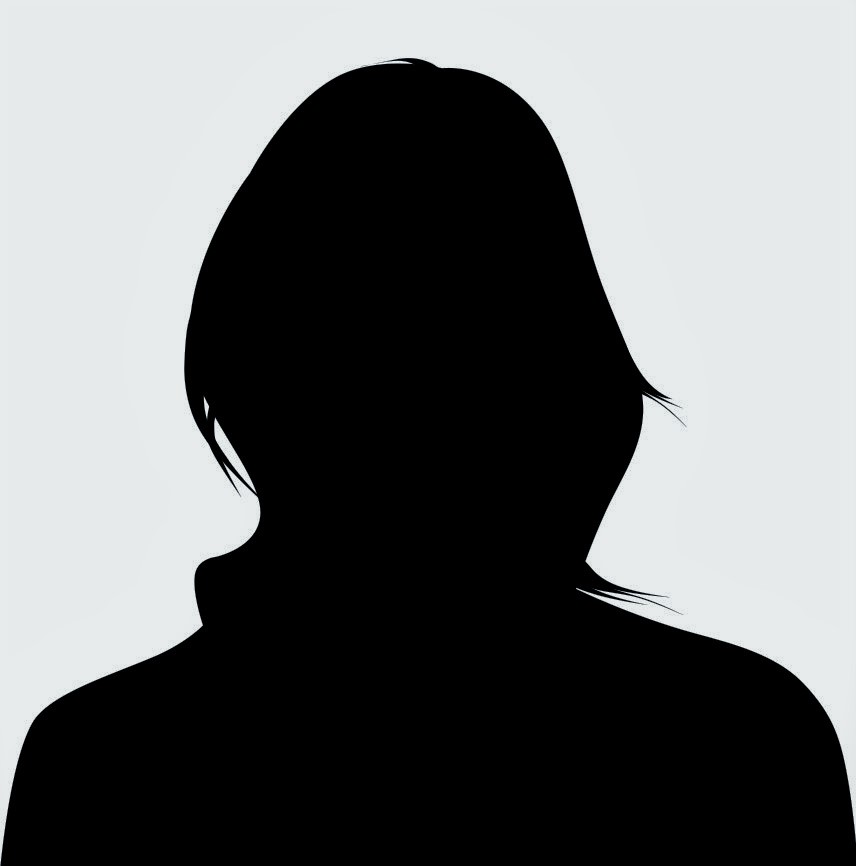 Senam Fiagbenya
Secretary, PR & Communications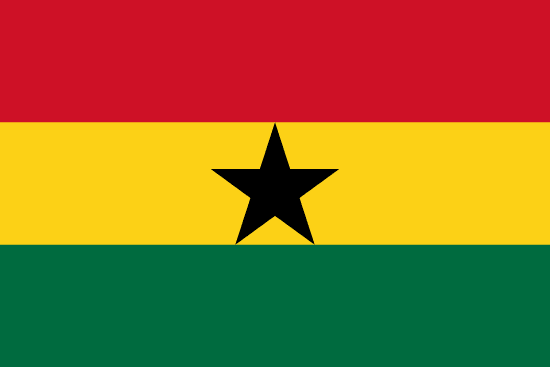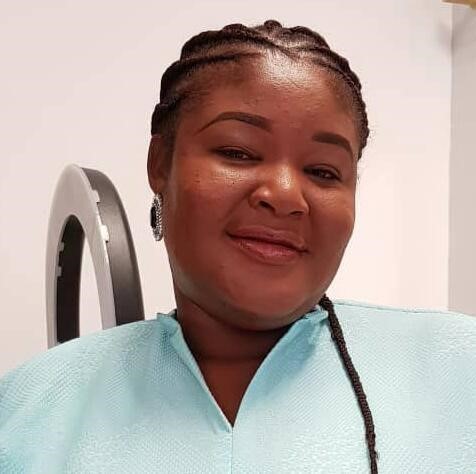 Evelyn Arthur
Secretary, Business & Marketing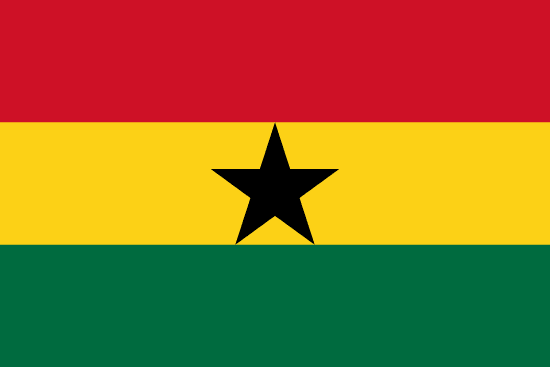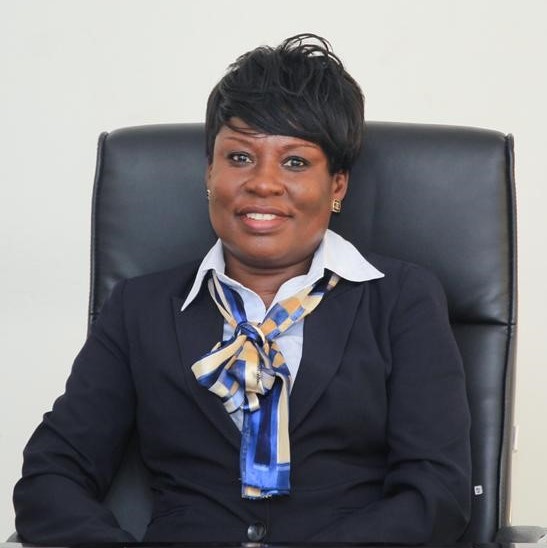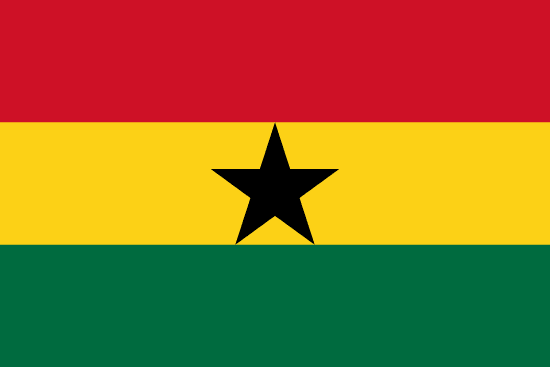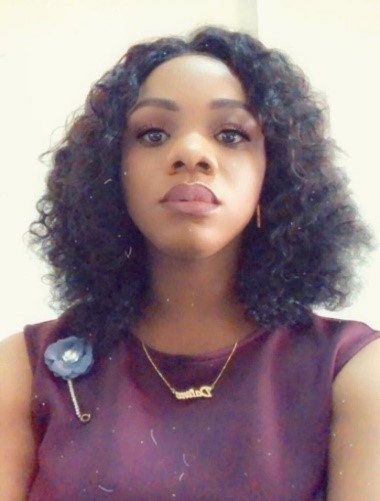 Magdalene Ofori Addai
Chairperson, MTPI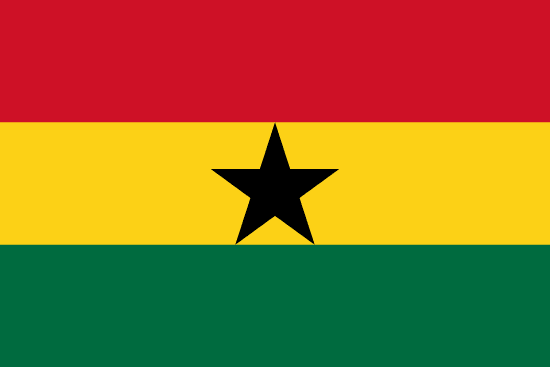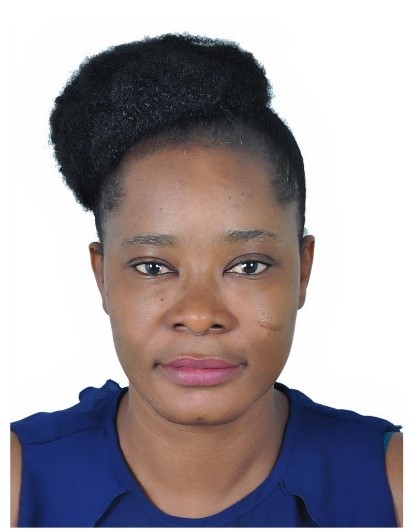 Pauline Bawa
Chairperson, TCC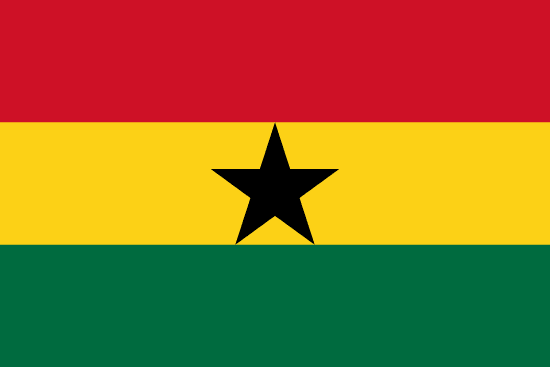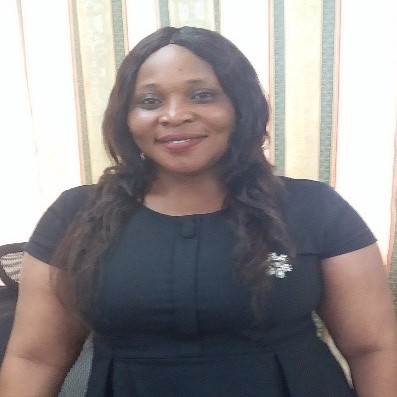 Bridget Ankora
Chairperson, MSEPC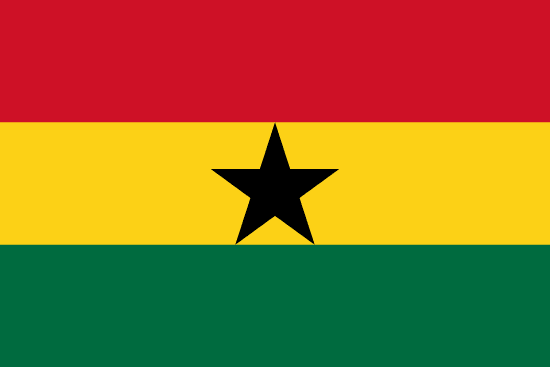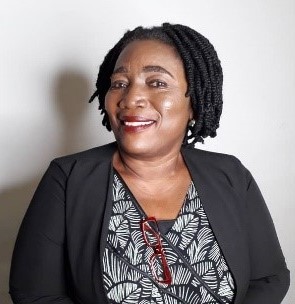 Perpetual Osei Bonsu
Chairperson, LEGC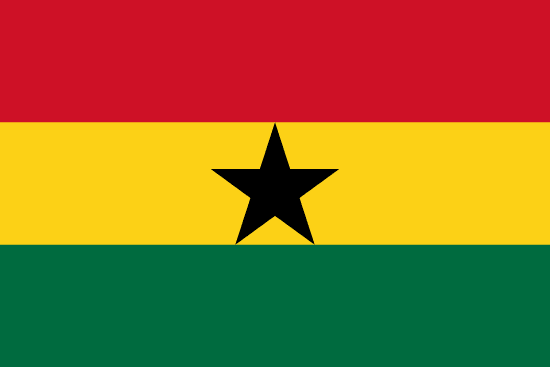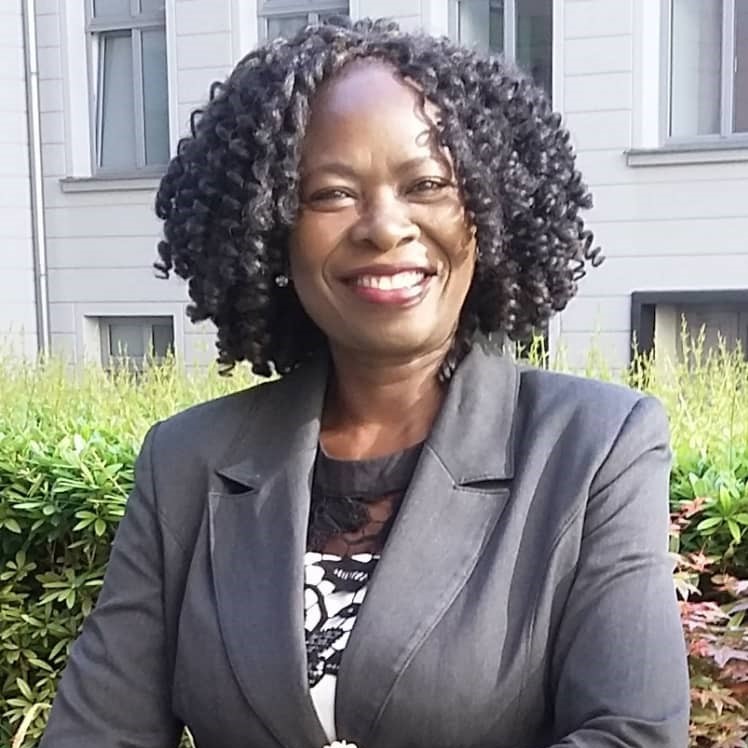 Esi Bordah Quansah
Chairperson, BEC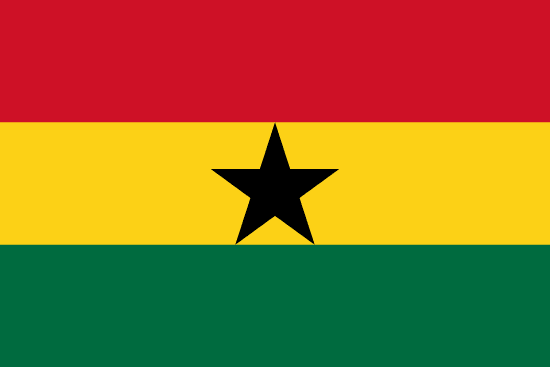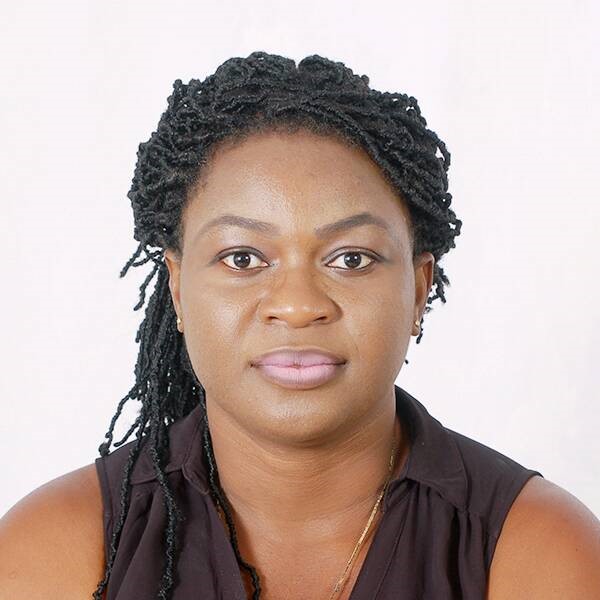 Regina Addo Lartey
Chairperson, SRAC
News & Media
WIMA Ghana to celebrate World Oceans Day with women along Vo…
Women in Maritime Africa (WIMA) Ghana Chapter, which is the local chapter of Women in Maritime Africa is collaborating with
02 Jun, 2019
Events
Oops! there's currently no upcoming event.
---
WIMA Ghana - Contact
Address
P.O. Box CE 11278, Tema – Ghana
Phone
+233244348810
Email