We are African Women in Maritime - WIMAfrica
African Women in Maritime - WIMAfrica is a non-profit organisation designed to answer the call of gender equality, women empowerment as well as to establish a cooperation of entrepreneurship development of African women in the maritime sector.
The organisation is currently comprised of members from Twenty Two (22) African Countries such as Togo, Angola, South Africa, Morocco, Egypt, Ghana, Niger Republic, Equatorial Guinea, Benin Republic, Burkina Faso, Cameroun, Nigeria to mention a few.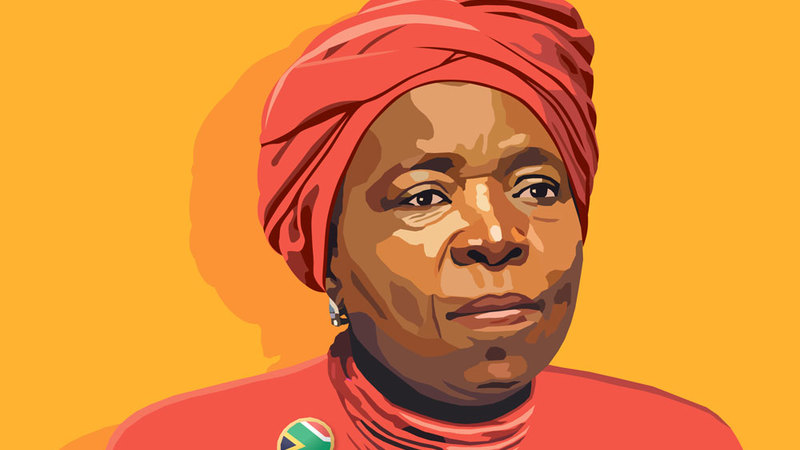 Our History
CLICK HERE TO WATCH DOCUMENTARY
Our Mission
To encourage and stimulate the gender party in the maritime sector and related areas throughout Africa. We aim to achieve this through the implementation of a high standard strategy, which includes: the promotion of targeted, comprehensive and continuous, investment in educational initiatives for women and youth in African maritime sector and related areas.
Our Strategy
Think-globally-act-locally strategy (i.e. addressing opportunities and challenges of African maritime women, through the implementation of WIMAfrica high priorities, primarily by our associations at the national level, On the other hand National WIMA Federation are expected to implement this strategy through their local, sectorial and/or provincial WIMA Association (Bottoms Up approach)).
Our Affiliations & Partnerships